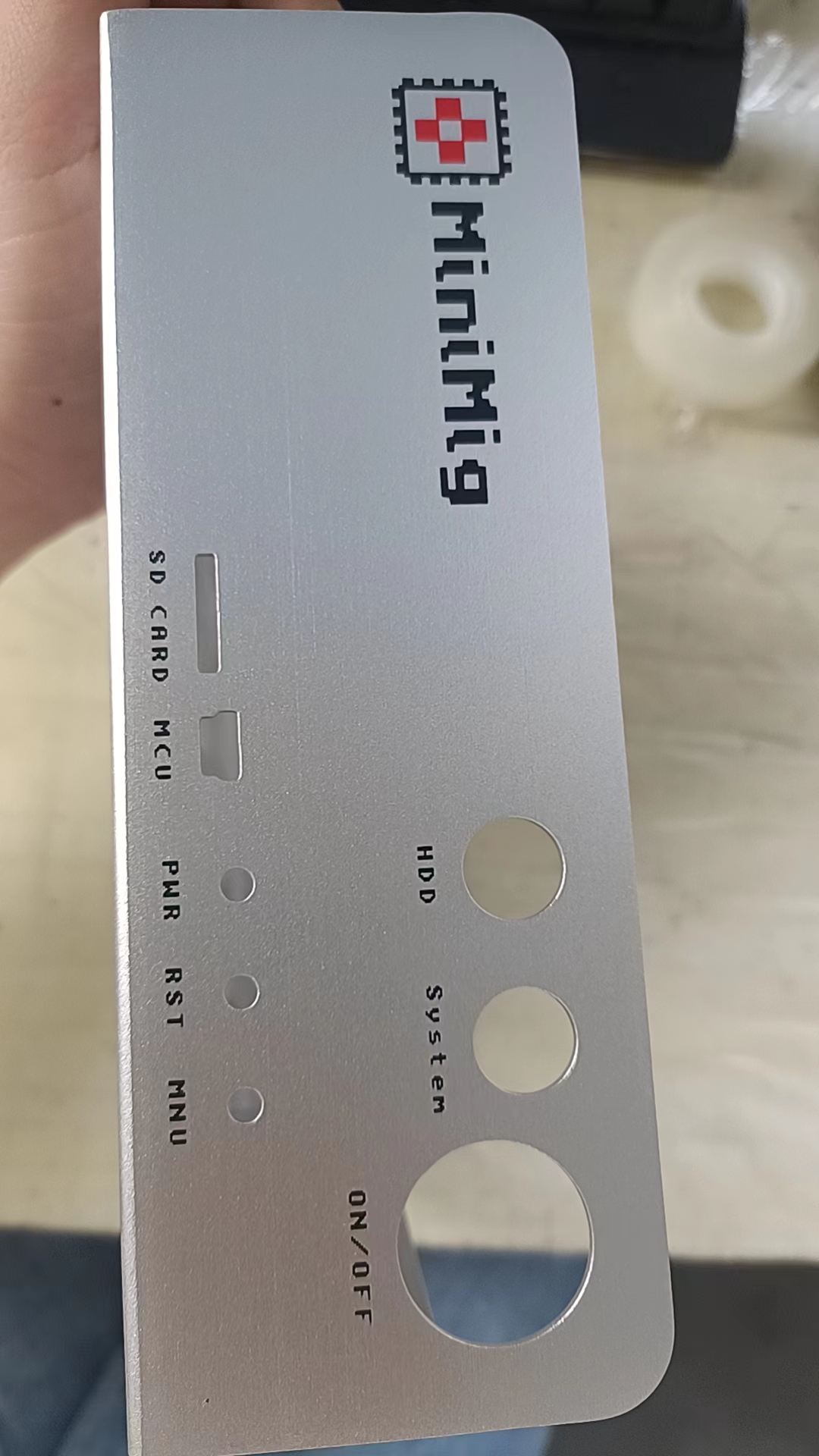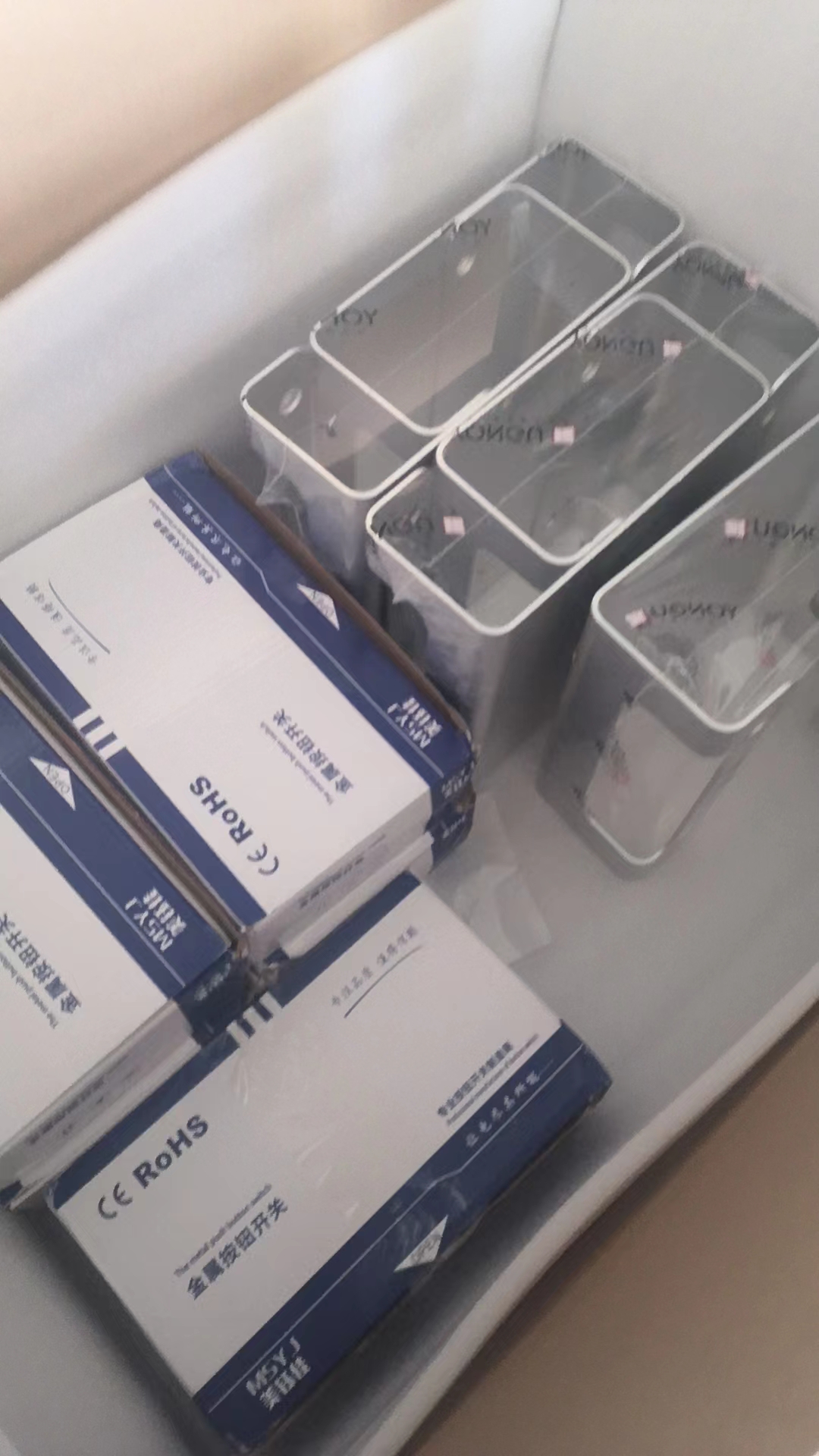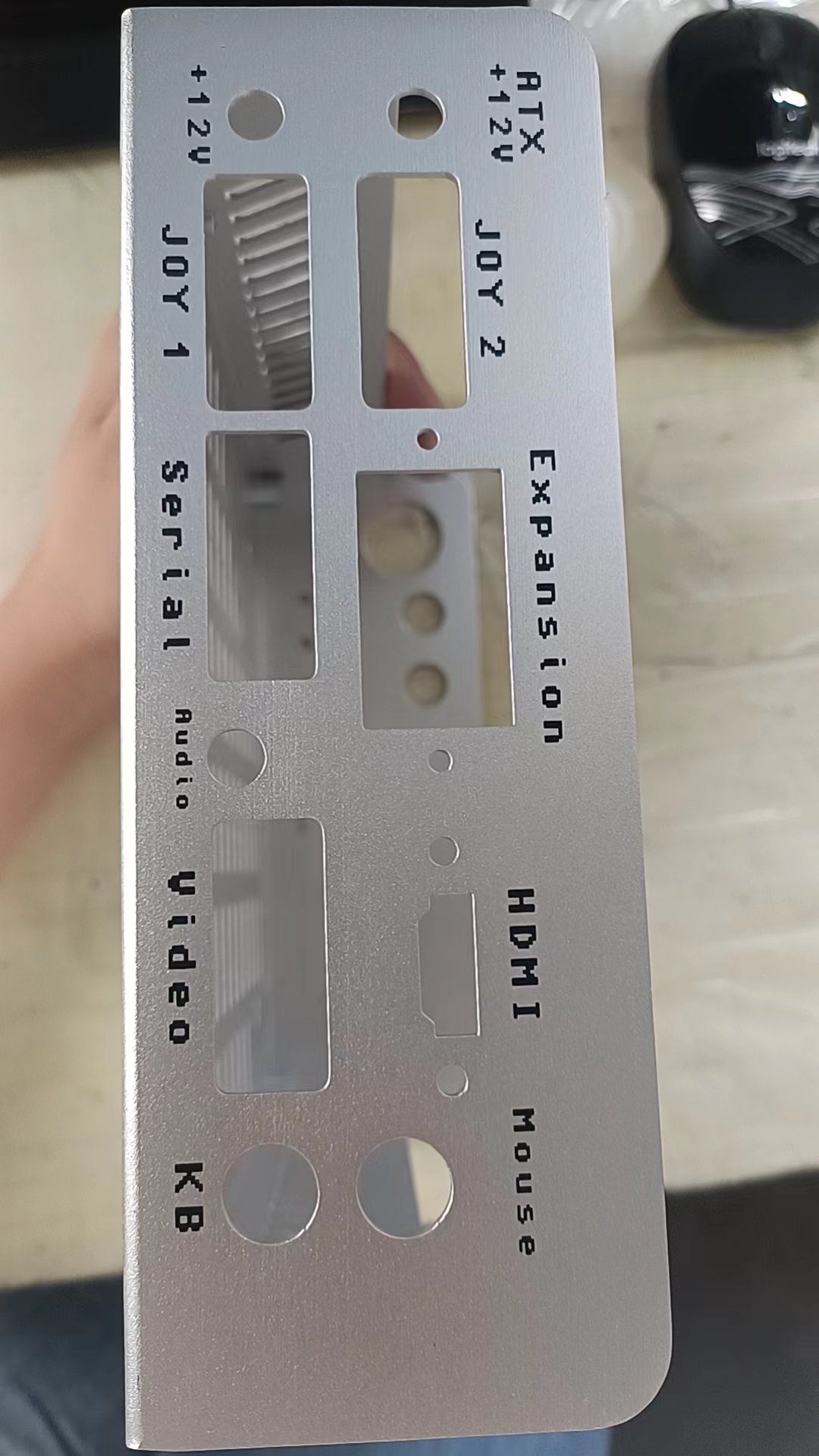 The first batch of 50 units for our brand-new aluminum Mini ITX case is currently en route and expected to arrive tomorrow, October 6th, 2023. This sleek case can be yours for just $50 USD when purchased alongside the board, or $80 USD as a standalone item.
Designed with precision for Minimig v1.97ITX, it comes complete with all the necessary labels and ports. Furthermore, it offers ample space to accommodate either PiStorm or TF030 setups.
You'll also find it spacious enough to easily integrate a small power supply or an ATX module for a 12V power source.
Our case is crafted from anodized aluminum, the same premium material found in devices like the Apple Mac Mini, ensuring a luxurious look and feel. I'm excited to share that I should have images of the fully assembled case, complete with buttons and LEDs, available by tomorrow. Stay tuned for a sneak peek!
Don't miss out on this fantastic opportunity!