Building Amiga computers is fun but improving design or designing something new is really endeavour on another level! Since Minimig schematics are publicly available I decided to create new, refreshed version of Minimig. First I added two more RAM chips. So now every board will have 4MB of RAM without any need for piggybacking. In addition to RAM update it is time to replace this unobtanium SD connector and 3.5mm audio jack. This way I can further reduce the price of the board.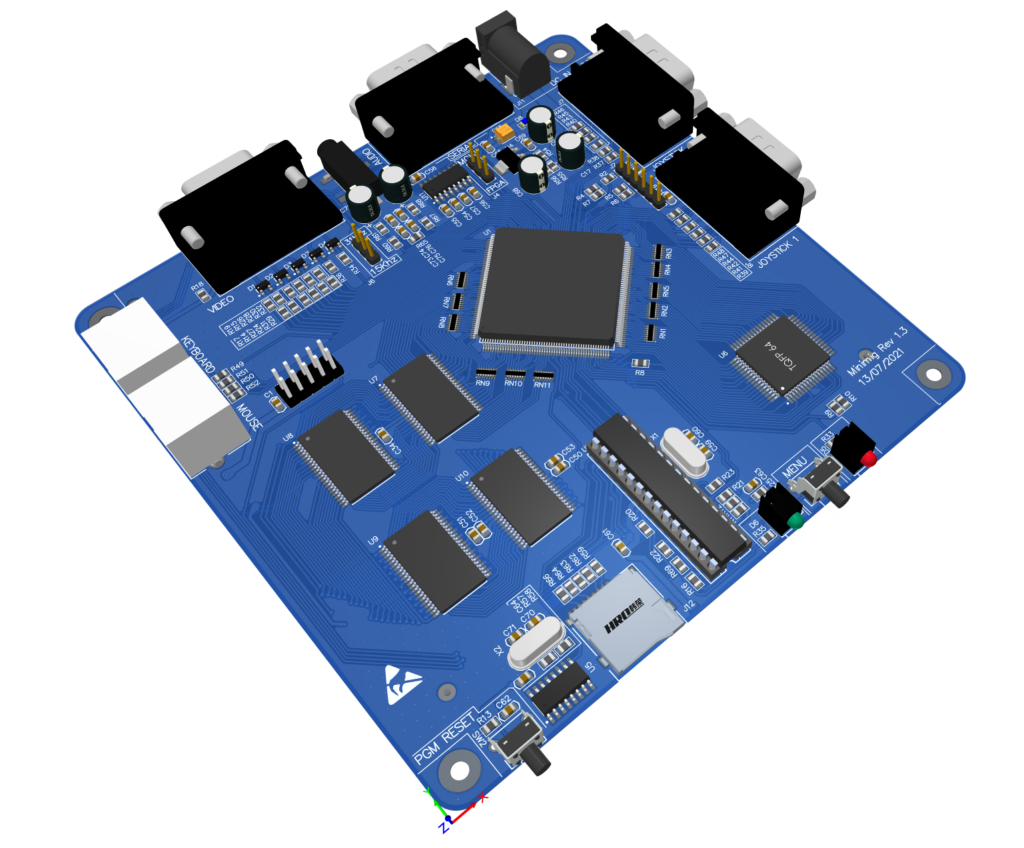 Furthermore I decided to switch from KiCAD to Altium. To be honest I really like open source software and KiCAD is definitely something I can recommend. However Altium is really out there! If you are working for Tesla, SpaceX or Intel chances are you are using Altium Designer. In my humble opinion Altium is simply the best. The end. However it will come with the price tag to match.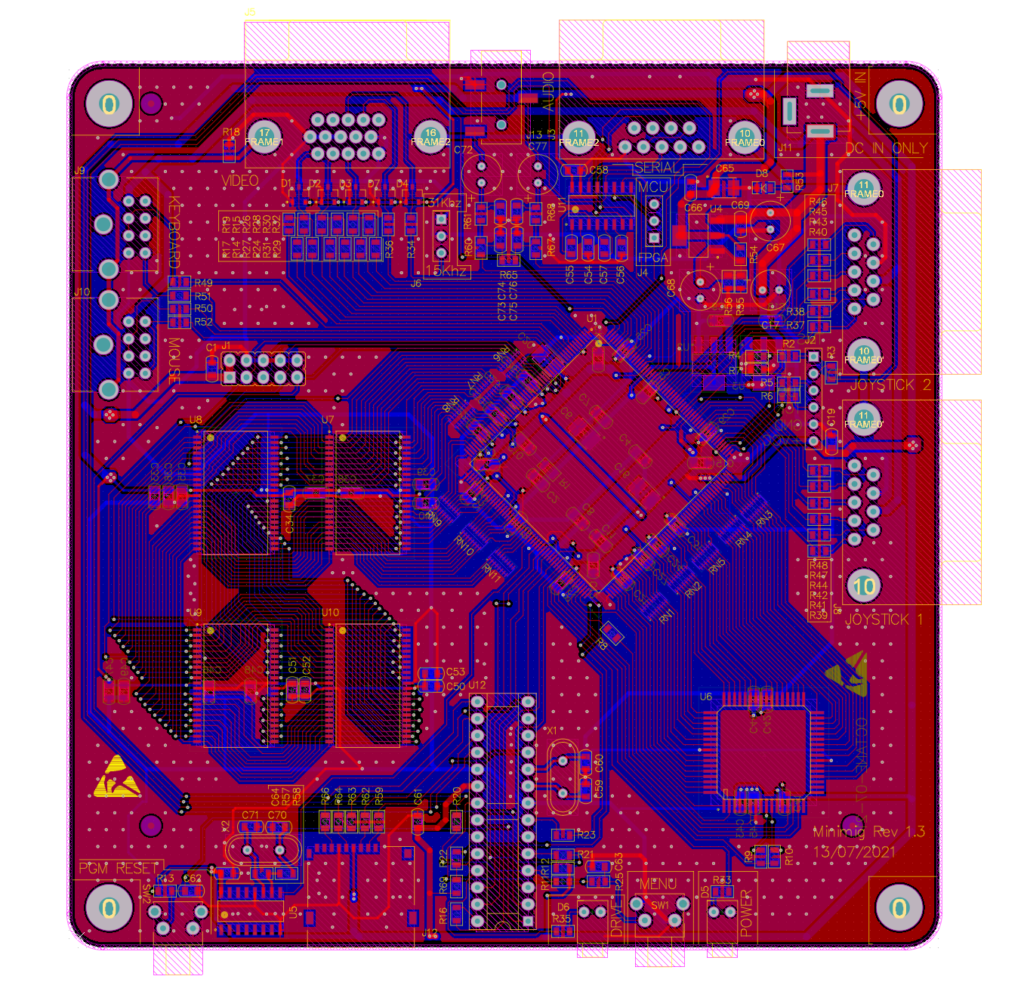 When Dennis designed Minimig he did most amazing job! However I decided to add TERMINATION RESISTORS for FPGA-RAM, FPGA-CPU. This will be yet another improvement for what is already phenomenal design. Here is the signal improvement: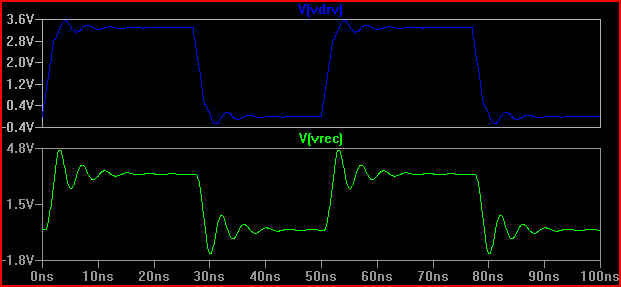 At the moment I am working on the silkscreen design. Once done I will send the files to PCBWay. With a little luck first iteration will work just fine. Fingers crossed!