World of Commodore 2022 was a gathering dedicated to vintage computing enthusiasts, particularly those with an interest in Commodore computers. The event aimed to celebrate and showcase the legacy of Commodore computing, including popular models like the Commodore 64 and Amiga.
Key features of the event included:
Exhibits and Displays: Attendees could explore a wide range of exhibits and displays featuring vintage Commodore computers, peripherals, software, and hardware. These displays often included rare or unusual Commodore items and collectibles.
Vendor Area: There was usually a vendor area where attendees could buy and sell vintage Commodore computers, accessories, games, and other related items.
Presentations and Workshops: The event often featured presentations and workshops by experts and enthusiasts. These sessions could cover topics like Commodore hardware and software development, gaming, emulation, and more.
Networking and Socializing: "World of Commodore" provided an excellent opportunity for like-minded individuals to network, share their passion for retro computing, and connect with fellow enthusiasts.

3:15 PM Updates To The Minimig.ca Project With Ranko Rodic 🙂
---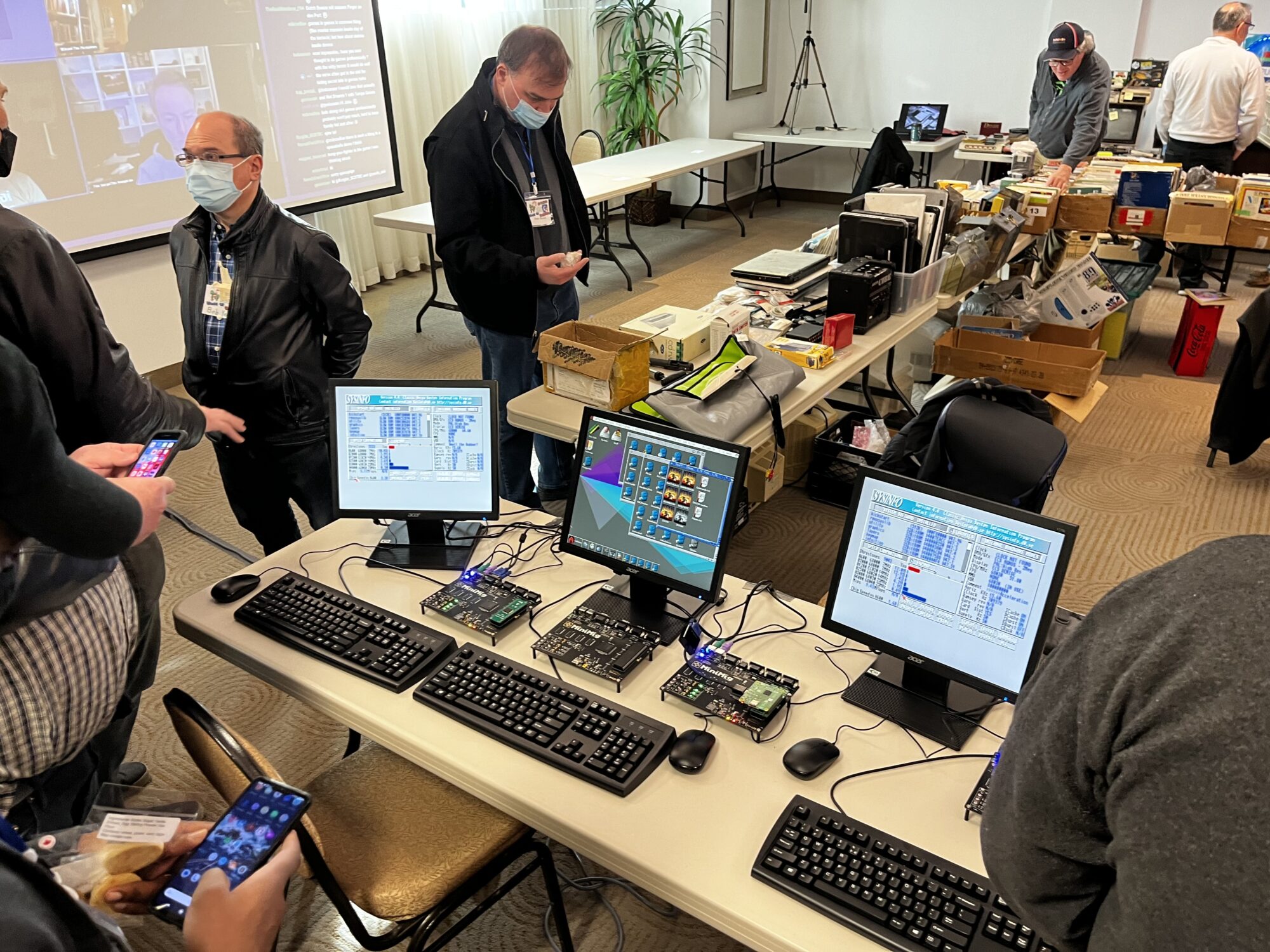 ---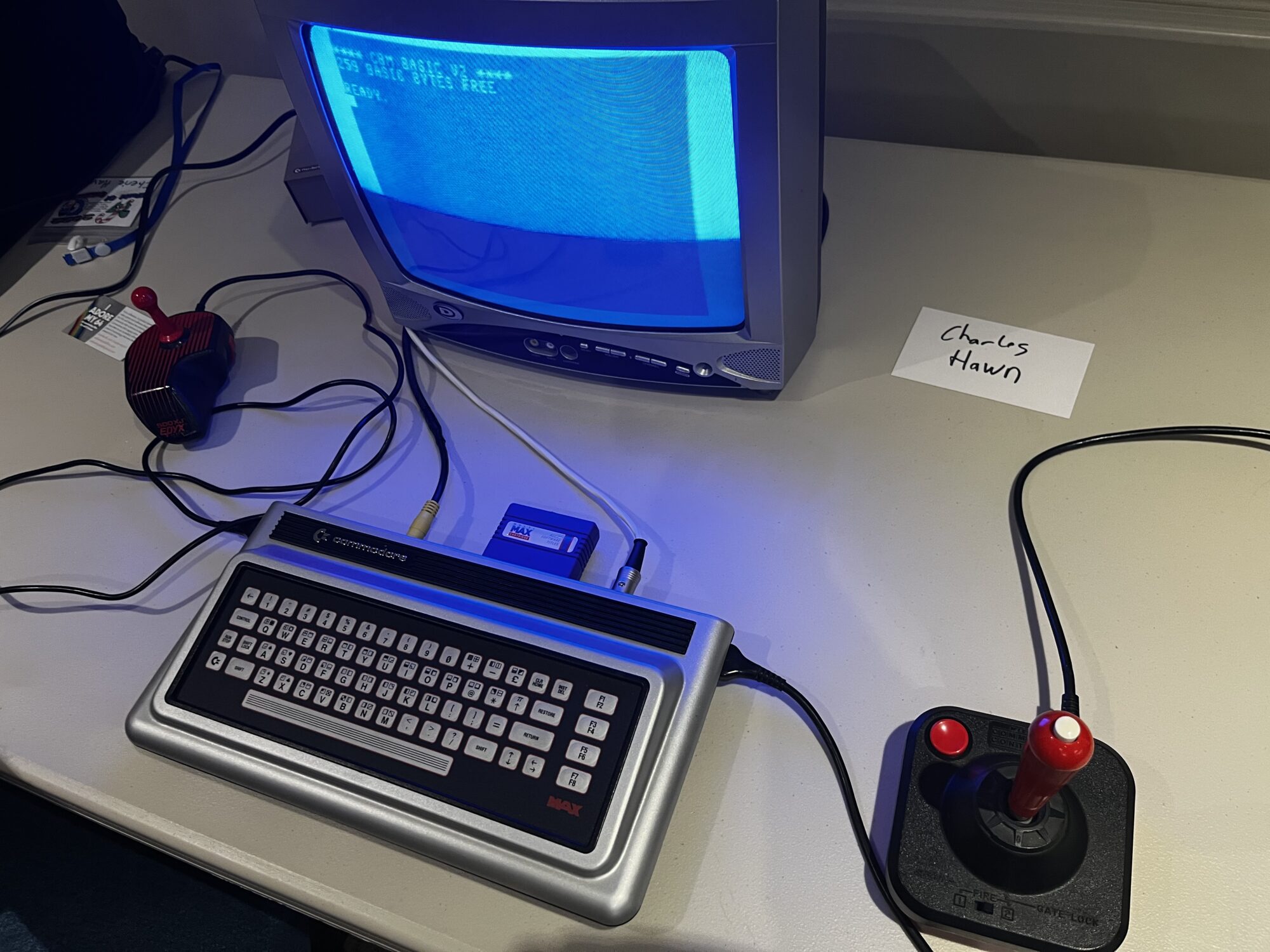 ---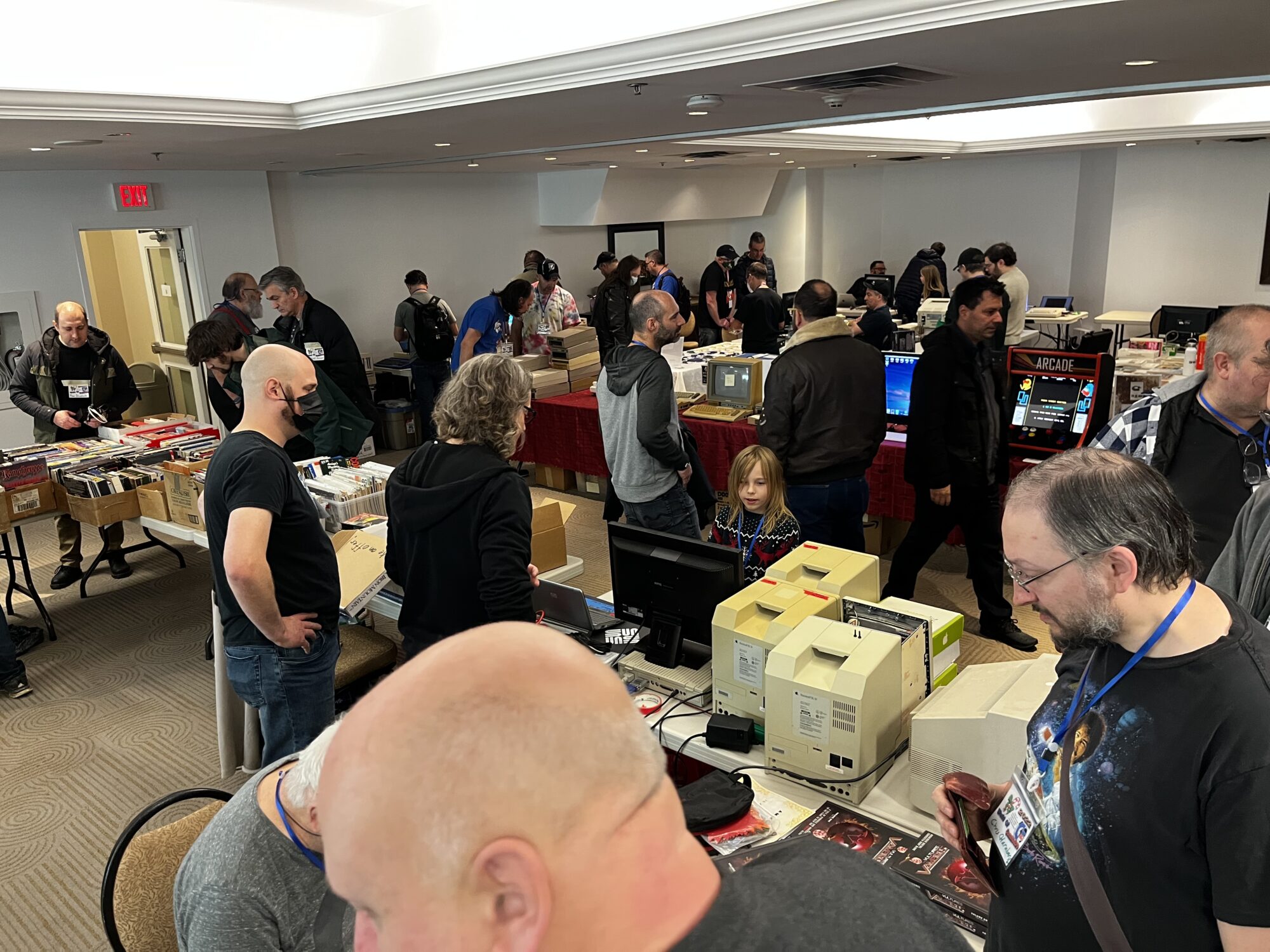 ---
It's always a tremendous pleasure engaging with fellow Commodore and vintage computer enthusiasts. I'm continually amazed by the diversity of individuals who attend, ranging from seasoned Google and IBM engineers to pioneers in the personal computer industry. This year, I had the fortunate opportunity to sit at a table adjacent to Mr. David John Pleasance, who served as both the Managing Director and later as the CEO of Commodore UK.
Amidst the discussions, it's easy to overlook that, during the 1980s, Commodore emerged as the unsung champion of the personal computer industry, outshining even giants like Apple and Microsoft. Mr. Pleasance kindly gifted me a book, and in return, I donated one Minimig to his organization. Mr. David's depth of knowledge in both contemporary and vintage technology never ceases to amaze – a true privilege to learn from him once again!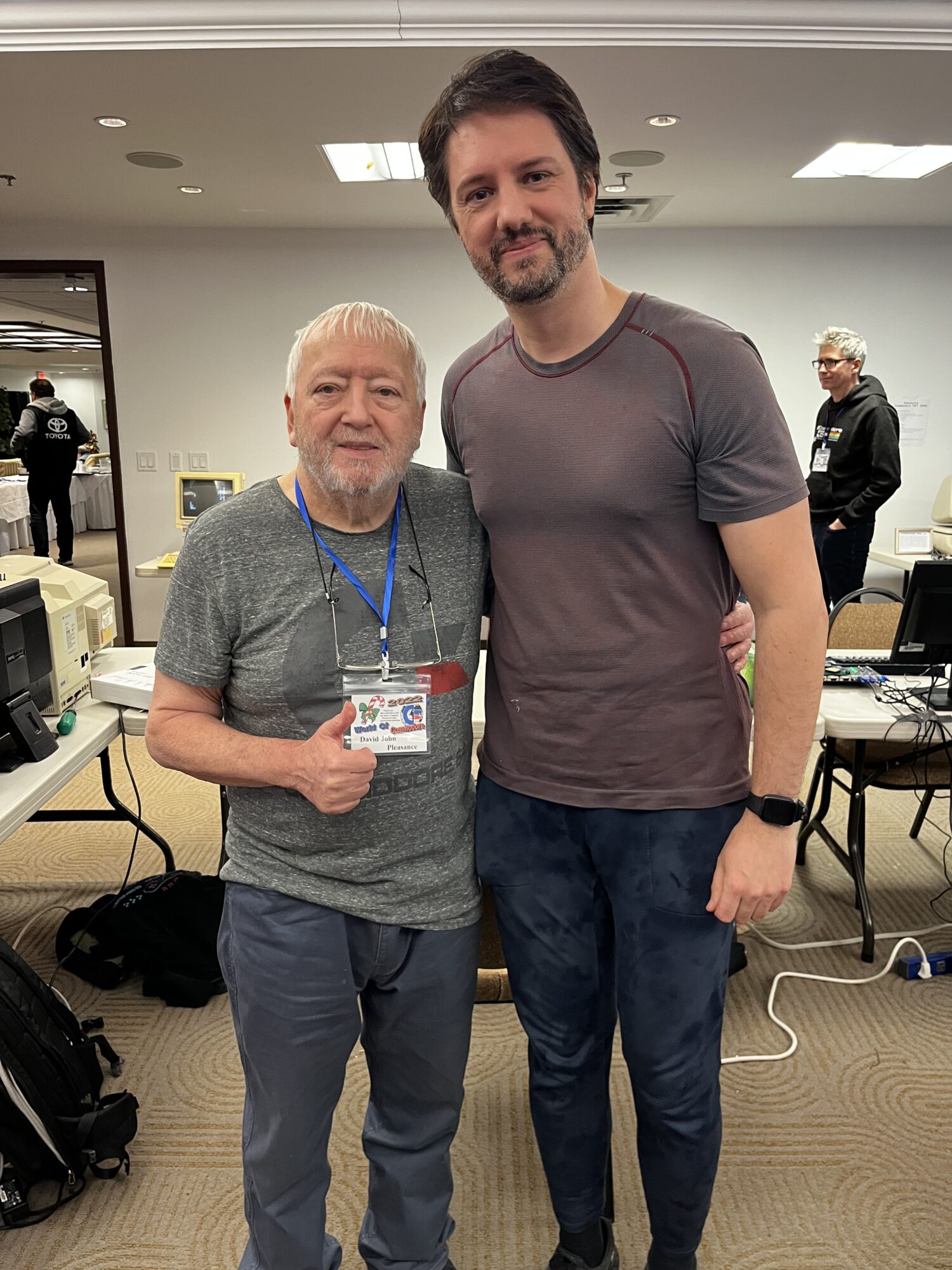 ---
Few words about Mr. David

David John Pleasance, often known as David Pleasance, is a British businessman who is best known for his association with Commodore International Ltd., the iconic American home computer and electronics company. He served as the Managing Director and later as the CEO of Commodore UK during a critical period in the company's history.
During his tenure at Commodore UK, which began in the late 1980s and continued into the early 1990s, Pleasance played a significant role in marketing and promoting Commodore's Amiga line of computers in the United Kingdom and Europe. The Amiga series, known for its advanced multimedia capabilities and gaming prowess, gained a dedicated following during this time.Pleasance's efforts included various marketing campaigns, bundling software with Amiga computers, and establishing relationships with software developers and retailers. Under his leadership, the Amiga brand experienced notable success in the UK and other European markets. Despite his efforts, Commodore International as a whole faced financial difficulties and eventually filed for bankruptcy in 1994. This marked the end of the company's prominence in the home computer market.
David Pleasance has remained involved in the Amiga community and has been a prominent figure among Amiga enthusiasts and users. He has also been involved in various Amiga-related projects and events aimed at preserving and celebrating the legacy of the Amiga computer platform.